Home prices keep rising and homes are selling faster. Despite predictions we may see a slowdown, things are actually heating up and the spring rush of new listings hasn't happened yet.  Here's what you need to know from someone on front lines. Lets look at the stats below, break them down, and come to an honest conclusion.
DAYS ON MARKET 21 DAYS: Same As 1 Year Ago 
Statistically, homes are taking the same amount of time to sell as 1 year ago. The market average is currently 21 days across the entire Denver Metro area. This is the first stat to look at.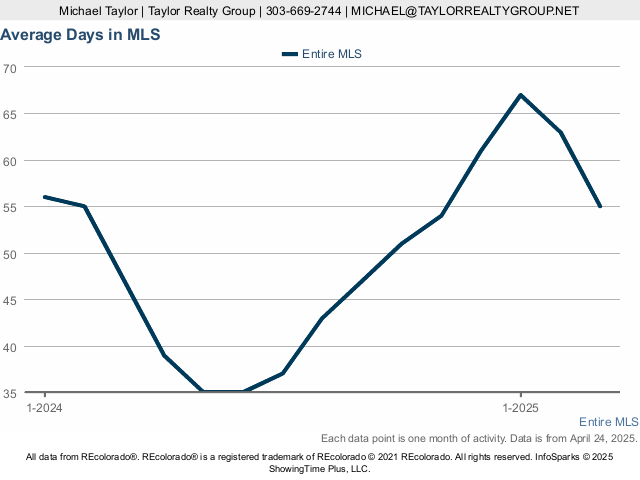 # Homes For Sale Up ~ 12% From One Year Ago: 9,822 Active Listings  
There were 8,799 homes for sale last August 2016. This August 2017 there were 9,822 homes for sale.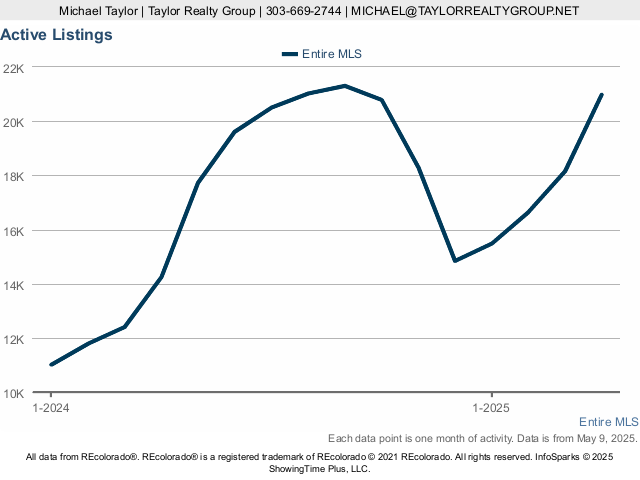 Mike's Take:
We saw the summer rush as is typical for real estate and there were 12% more homes for sale in August this year vs last year. However, to me this is a good thing. Keep reading and I will explain why….
# Sold Homes UP 8% From Last Year 
Ok, so the # of homes FOR SALE is up 12% from last year, but the # of home selling is also up 8%. So…this means we should have a net gain of about 4% which is not that scary. Pundits have started predicting a crash but based on these numbers, inventory is not sky rocketing. The market needs a net "gain" of inventory to become as more "normal" market anyway. Buyers have started showing fatigue competing against multiple offers and sellers have been hesitant to list because they don't know where they will go.  IF the # of homes for sale continues to grow faster than the # of homes sold then prices will start leveling out. This will be a BIG stat to watch this fall.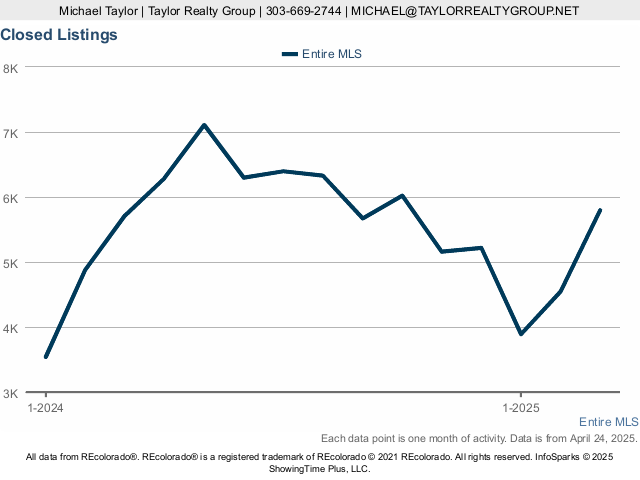 Median Sales Price of Single Family Homes is UP 9% From 1 Year Ago 
Enough bubble talk. Prices rose another 9% statewide over the last 12 months. Now, they did flatline from July to August….so this fall could be telling. But overall our market is still steady.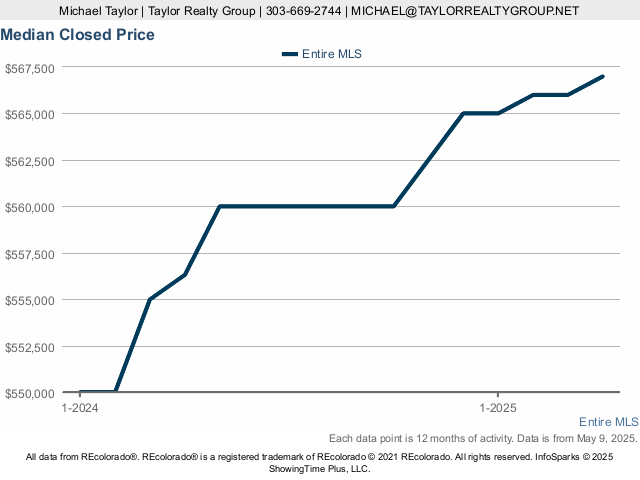 Have a real estate question? Fill out this form and I will give you a shout right away!