As we kickoff 2018, here's what you need to know from someone on front lines.. Lets look at the stats below, break them down, and come to an honest conclusion.
DAYS ON MARKET RISES TO 37 DAYS (same as this time last year)
Days on market rose slightly from 33 (November 2017) to 37 days (December 2017). This is the  typical seasonal shift we see each year over the holidays. Basically staying status quo.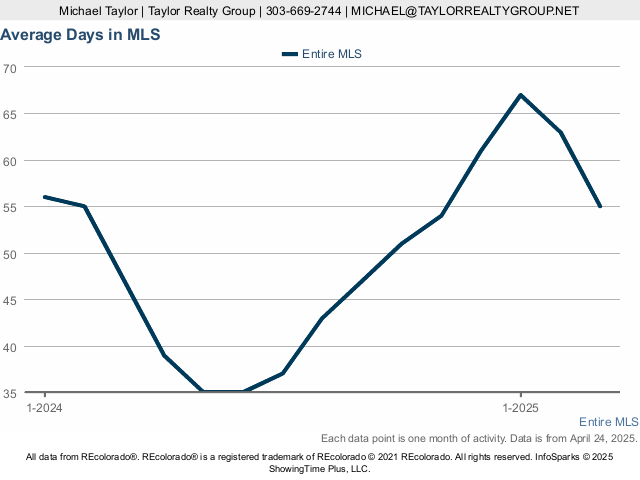 # Homes For Sale DOWN 20% From Last Month (6,095 Active Listings)
BUT # Homes For Sale UP 10% From Last Year
Homes for sale have steadily dropped since Sept 2017 when there were 10,079 homes for sale. Just between Nov 2017 and Dec 2017 they dropped another 20%. We still have a shortage of homes for sale and supply is not keeping up with demand. This dip is an expected seasonal shift, but this spring will telling. The NET change between Dec 2017 and Dec 2016 is only 10% increase.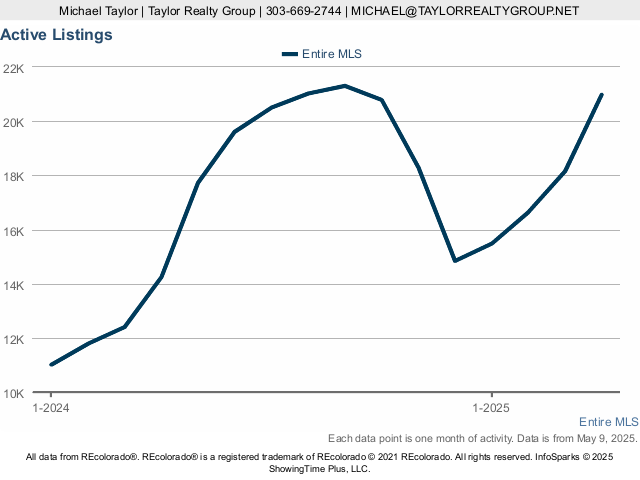 # Sold Homes (5,092) is 0% Change from Last Year, DOWN 10% From Last Month
Ok, so the # of homes FOR SALE is UP 10% from last year, and the # of homes selling is the same as last year. So, this is pointing to supply just barely starting to turn to normalize the market. What will be telling is in March when we typically see a spring rush. Will be see more homes for sale AND will the market absorb them as quickly as it is now? Or will they sit on the market longer and perhaps not continue to sell for higher and higher prices? If this happens it will a good thing as it normalizes our market. Buyers have started showing fatigue competing against multiple offers and sellers have been hesitant to list because they don't know where they will go.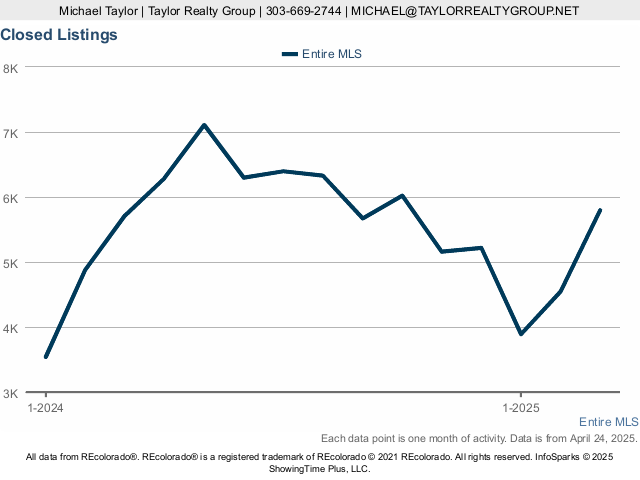 Median Sales Price of Single Family Homes ($376,000) is UP 2.5% From Last Month & UP 9.5% From 1 Year Ago
Last December 2016 the median home sale price in the Denver metro area was $343,900. It is now $376,000 which is a gain of 9.5% year over year.
NOW…as you can see below, home prices flatlined from fall of 2016 until spring of 2017, and then started climbing again. This jump in December is not typical and truthfully is going against our predictions that prices will normalize. If this continues, buyers purchasing NOW may still be well positioned for potential equity gains. Sellers waiting to sell may be wise to wait until the spring rush as they can likely get a higher price. Only time will tell…and if we really had a crystal ball we would win the lottery 😉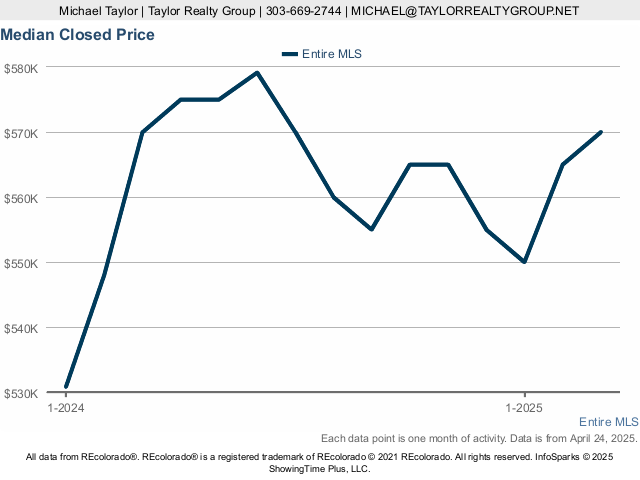 Have a real estate question? Fill out this form and I will give you a shout right away!