Our Denver Metro market continues to remain strong and many homes are still selling quickly. Some say the market is "correcting" itself while others say this year will set new records!  Here's what you need to know from someone on front lines. Lets look at the stats below, break them down, and come to an honest conclusion.
The time it takes to sell a home is now 15 days…Up from 6 days back in April 2016
It took (on average) only 6 days to sell a home last spring. Currently it's 15 days but this is on par for last Feb 2016. Will it go back down to 6 days?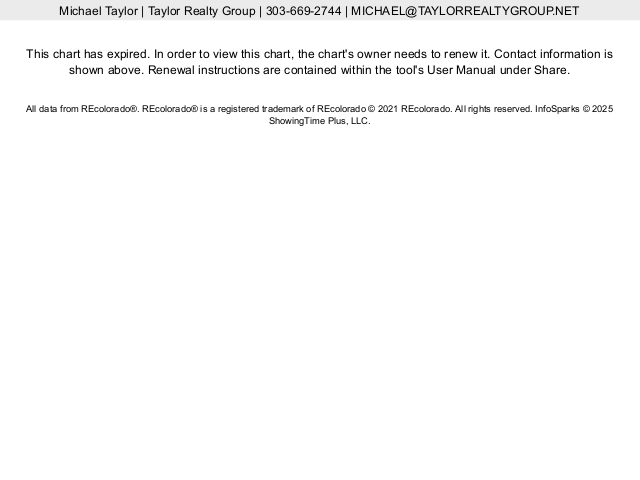 Mike's Take:
If the # of new homes doesn't increase, I would say yes. Many would be sellers are still hesitant to list their home as they are worried they won't be able to find a home as quickly as they will need..and end up "homeless". If more sellers take the plunge and list their homes then supply will grow faster than demand, and days on market will remain at 15 or even increase slightly.
# Homes For Sale Remains Low: Only 5,250 active listings 
This past spring and summer of 2016, demand was much larger than the home supply and dropped the # of homes for sale to record lows. This was a pressure cooker for buyers. Prices rose sharply, many buyers clawed and scratched to outbid each other,  and sellers were amazed at the prices they sold for.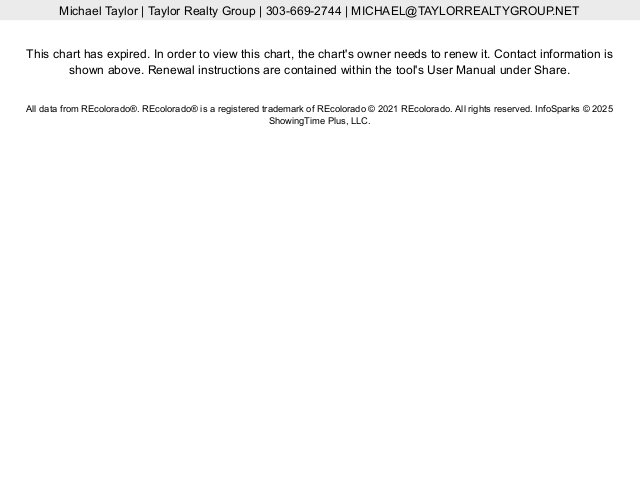 Mike's Take:
Prices always rise until supply is more "normal" which is about 3-4 months inventory for a real estate market.  Right now we have 1.5 months of inventory but it's continuing to rise. This is actually a GOOD thing for our market. We actually have the same # of homes for sale now as we did this time last year.
# Sold Homes (3,561) Is DOWN 28% from Last Month but still Up 7% From Last Year
This is attributed to the seasonal trend, but lets keep an eye on this. I hope and expect the # of homes sold to increase when the new stats come out for Feb…but if it doesn't, Houston we have a problem .
Average Sales Price ($354,000) is Up 12.3% From Last Year and Up 3% Since Just Last Month 
This is an even bigger stat to be aware. Some folks have said we were in a bubble and it would burst…but prices instead remained flat for the latter part of 2016. Now they are actually rising AGAIN!

Mike's Take:
In the latter part of 2016 I wrote that buyer demand had decreased led to buyers not driving the market up like they were.  Prices normalize to a more sustainable growth level. What is perplexing is that the # of homes sold is DOWN but the prices are going UP again. I believe this is because demand has started it's seasonal increase BEFORE the seasonal increase in listings. This bears watching closely. If the # of homes for sale does not increase substantially for March, I believe prices will continue to rise which is opposite some peoples predictions that prices will come down.
Have a real estate question? Fill out this form and I will give you a shout right away!