(Q3 2022) In this real estate market update, we're going to be covering some very important things that you will need to know going into the rest of this quarter and into Q4 of this year. We are going to cover important takeaways for both buyers and sellers, so buckle up and hang on because it's going to be a roller coaster! For more information on the market or answers to any other real estate questions you might have, please don't hesitate to reach out to us directly. We're always happy to hear from you and can help you with any real estate need you may have. Without further ado, let's get to the update!
For Sellers:
#1. The Number Of Listings Is The Same, They Are Just Taking Longer To Sell 
You may have heard that the sky is falling in terms of selling your home lately and that "the number of sold homes is down 50%." The sky definitely isn't falling, it's just that things have changed, but that doesn't mean that it isn't anything you can't handle. Homes are taking an average of 60 days to sell nowadays and you should plan accordingly as a seller.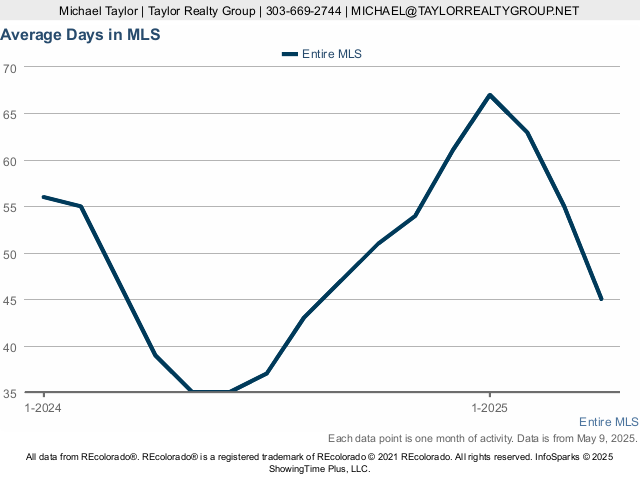 #2. Sellers Should Be Very Price Conscious And Hit The Correct Price Right Out Of The Gate
Pricing is a major factor these days. Buyers are more price conscious and they have the luxury of taking their time in this marketplace. Look at pricing signals and history for homes in your area of similar size and age. What are they selling for lately? What is the absolute ceiling of what you can charge? Is your profit margin worth the upkeep of a house languishing on the open market for months at a time? Answer these questions and you will have a much better time selling your next home in this market.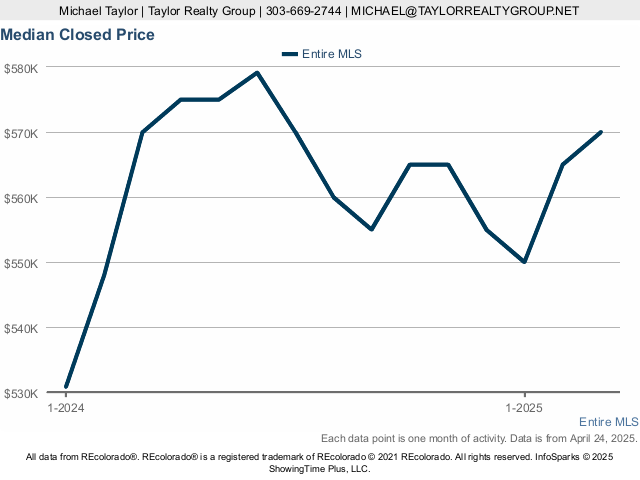 For Buyers:
#1. You Marry The House, Not The Mortgage 
Yes, the market is a little less friendly to buyers right now. Prices are up across the board compared to 2015 or 2016, but they are definitely slowing down. The best thing you can do is move forward with your home purchase and wait out the storm, so to speak. Don't worry about trying to "time the market" or worry about rates. Our advice: don't wait to buy real estate. Buy real estate and wait
#2. Use This Slow Selling Market To Your Advantage
Since houses are selling slower these days and you're not in a frenzied rush against multiple cash offers and bidding wars, you can take your time and shop for the house that's perfect for you instead of having to drop an offer on the first house in your price range to crop up. Shop slow. Take your time. Enjoy the lack of rush and use that to your advantage to find the absolute best house for you. 
In Conclusion
All in all, it's shaping up to be a great year in real estate, especially in and around Thornton and Broomfield. Wondering what your home is worth and if it is the right time to sell? Give us a call! We will get you a FREE custom report in 3 minutes!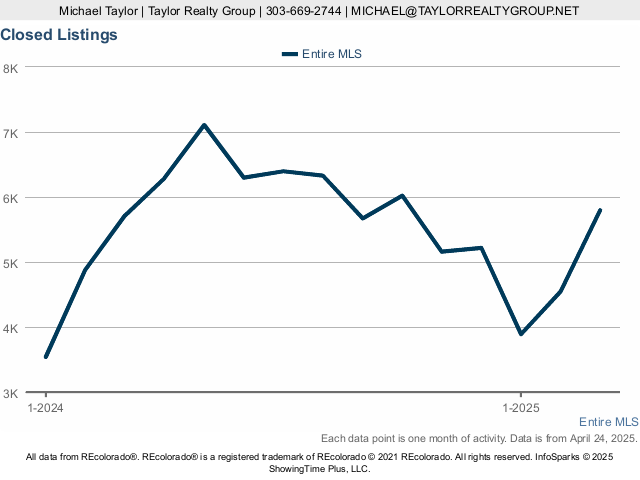 Have a real estate question? Fill out this form and I will give you a shout right away!